Simpler processes, happier clients
Do you provide all the content for your clients – from blog articles and social media to newsletters? Simplify your operations with Contesaur and get more time for your next big assignment.
7-Day Free Trial. No obligations, no payment details.
Defend your work to the client
Defend your work to the client
Communication and resources together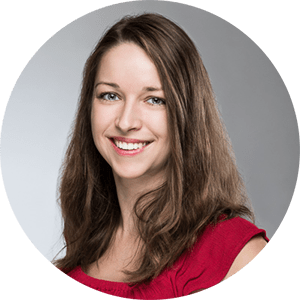 We create everything for our clients, including social media, websites, blog articles, and even newsletters and fliers. Quality marketing content doesn't come cheap, so we strive to ensure that every performance has a clear goal and fits in well with the overall mix. In this way, we never forget to introduce a new product, recruitment campaign, or internal communication. Contesaur is the long-awaited tool that encapsulates our work's total complexity and strategy. Plus, transitioning to Contesaur from Excel saves every team member a full hour of work every week.
Not sure if Contesaur suits you?
Understood; we'd be happy to walk you through the Contesaur app on a quick 30 min call. Let's discuss your current processes and needs and find out how Contesaur could help you.
Make more money for less work!
Contesaur was developed by a content agency based on its know-how. See what it can do.
Start planning your client's content
Try Contesaur for a week for free and experience the described features on your keyboard.
What's coming next for Contesaur?
Follow our evolutionary newsletter to find out.
Copyright © 2023 Pretty Much Nomads