We're the marketing agency Pretty Much Nomads, which creates content for tech companies. We had enough of planning content using excel spreadsheets or Trello, so we decided to create a tool that would actually help us.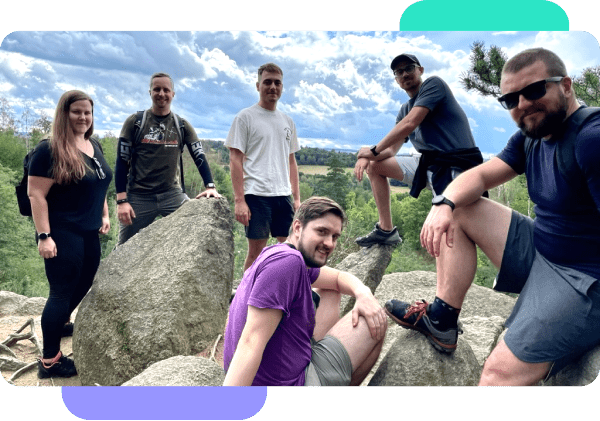 💬 We're always gathering feedback and pushing Contesaur further
Are you interested in more information or would you like to give us feedback? Let us know!
Start planning your content
Try Contesaur for a week for free and experience the described features on your keyboard.
What's coming next for Contesaur?
Follow our evolutionary newsletter to find out.
Pretty Much Nomads s.r.o.
Chudenicka 1059/30, Hostivar, 102 00 Prague 10
CRN: 09083863
VAT: CZ09083863

This is a limited liability company registered in the Commercial Register since April 8, 2020, reference number: C 330591, Responsible Court: Municipal Court in Prague.
Copyright © 2023 Pretty Much Nomads