Content Marketing Planner
7-Day Free Trial. No obligations, no payment details.
The entire content lifecycle in a single tool
The entire content lifecycle in a single tool
What features does Contesaur offer?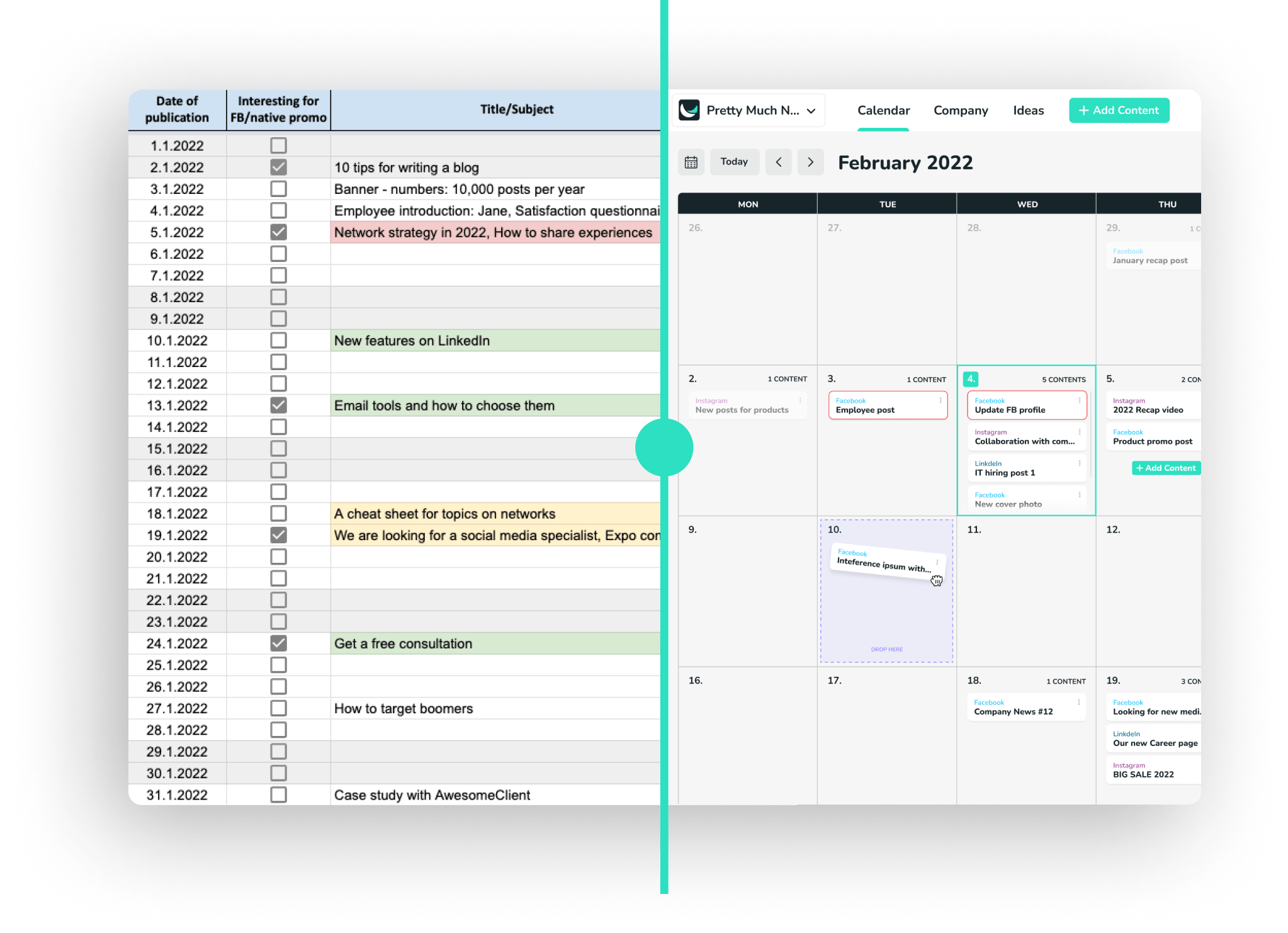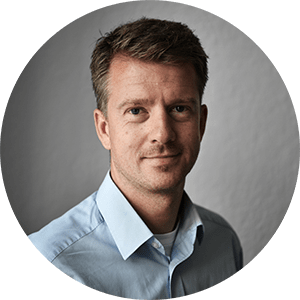 When we discovered Contesaur it felt like living in prehistory and one day suddenly waking up in modern times. We got used to Contesaur pretty quickly, and we enjoy its new features.
Martin Mikeska, Press & Communications Manager at CAFT
www.caft.cz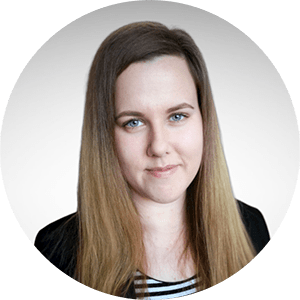 If you'd also like to gain a strategic overview of your content and have long-term plans, statistics, and daily tasks all in the same place, then Contesaur is a must-have app for your workflow!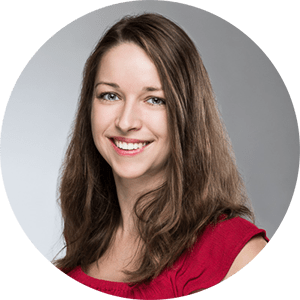 Contesaur is the long-awaited tool that encapsulates our work's total complexity and strategy. Plus, transitioning to Contesaur from Excel saves every team member a full hour of work every week.
We are Pretty Much Nomads, a marketing agency that creates content for technology companies. We were fed up with planning in Excel spreadsheets or Trello and decided to make a tool that really helps us.
Interested to know more? Contact us!
What's coming next for Contesaur?
Follow our evolutionary newsletter to find out.
Copyright © 2023 Pretty Much Nomads